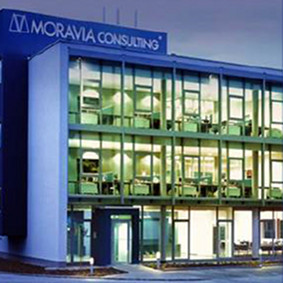 I am Moravia business partner and need help with:
Delivery of goods or damaged goods
Complaint about delivery issue / damaged goods – in case of finding out that the goods and it's quantity doesn't correspond with enclosed delivery note, or the goods is received damaged, goods recipient is obliged to claim reclamation within 3 working days from delivery by sending completed form. Our employees will contact you next working day with information and next steps. Claims outside this window will not be accepted.
Faulty goods claim
Please sign in to your account to complete claims here.
I am an end user and need help with:
Reclamation or return of goods purchased online
In case of returning goods within legal deadline of 30 days, please follow instructions below. Related to goods purchased in our online stores only.
All complaints are solely handled through web. Complaints received via e-mail will not be accepted.
After completing and sending details as per below, you will receive an e-mail with your RMA code. After receiving this e-mail, please pack the product, state clearly your RMA code and send the package to the address stated in received e-mail. We will inform you about status of your claim via e-mail.
Create new case/reclamation