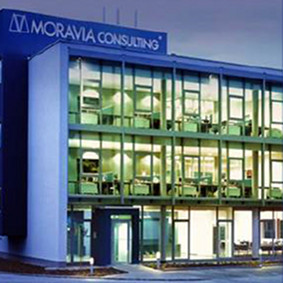 Authorized centers
Errors in the delivery - Complaints of errors in the delivery
In he case you find that the goods are demage, or their quantities do not match with the enclosed delivery note the recipient is required to make a claim no later than within 3 working days after receipt. Our responsible persons will contact you by the next working day to inform you how proceed in this complaint. Claims submitted later than this deadline will be rejected.
Warranty service
Dear customer, if you need to reclaim a product which you have bought from us, follow the instructions below.
1.If you are a business partner of our company, please continue here.
If you need to reclaim products from these producers: Casio, HP, Hexaglot, Olivetti, Olympia, Olympus, Philips please contact authorized service centers of these producers.
If you want to reclaim product(s) from following producers: Canon, Citizen, Fiamo, Rebell, Sharp, Monroe or Texas Instruments, please fill in the form below:
New service issue
All reclamations must be sent via the web interface below, we won't dispose any reclamation sent by an e-mail.
After you fill in and send the form below, we'll send you an e-mail with your RMA number. After you receive this e-mail, please pack the product, write the RMA number on the package and send it to the address mentioned in e-mail. Then we'll inform you about the reclamation process by e-mail.